Launching the Artist Pay Project
Read the first Artist Pay $napshots
Read the first Artist Pay $napshots

How artists across the country are making a living
By Makeda Easter
Happy Spring!
It's still gray and cold here in Michigan, but there are finally days where the sun peeks through — even if just for a few hours — which does amazing things to my mood. Coming from L.A. where the sunshine was a constant, almost boring presence, (there were times where I really missed thunder and lightning), I didn't realize how challenging it would be to adjust to months of gloomy weather.
I missed my own deadline for getting this newsletter out in March, but the past month has been a whirlwind of fellowship seminars, a presentation at the university's Center for Racial Justice, preparing for my first event, updating my website (please take a look at the new and improved theartrebellion.net), and getting my Artist Pay Project off the ground.
As someone who is currently institution-less, I was seriously worried that no one would respond to my call for artists to share their money stories. When I worked for the L.A. Times, launching a project came with the security net of the paper's massive audience, but as an independent journalist, I didn't think anyone would even see the project, let alone trust me with their financial information. But I'm excited to share that about 30 artists have reached out to me so far, and I've received surveys from close to 20.
I'll be sharing the first batch of Artist $napshots below, but first I wanted to explain my process.
After announcing the project at the end of January, I worked with my research assistant, Rebecca Hagos, to find arts organizations around the country whose work might be aligned with mine. We created a long list of organizations and I began sending the project to groups in hopes that they'd in turn share it with their audiences. I've also tried guerrilla marketing by posting flyers in cafes and on lamp posts.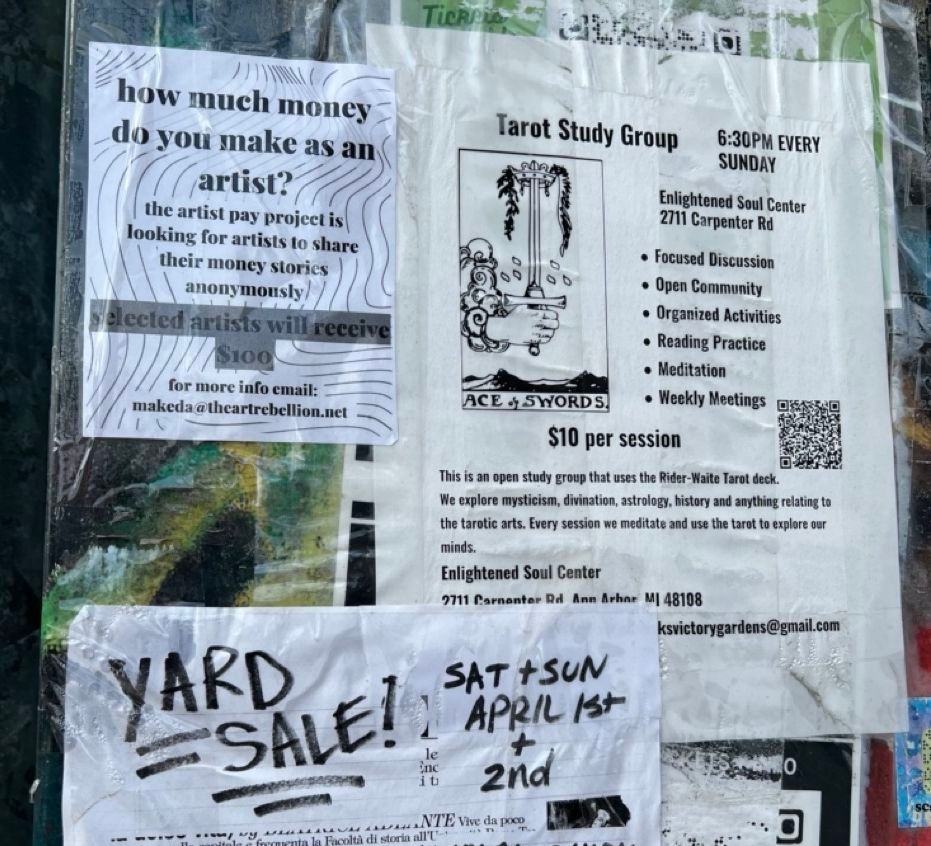 It worked. Not everyone responded, but numerous organizations reposted the artist call on Instagram, or added it to their newsletters. A special thank you to Dance Data Project, Sixty Inches from Center, Alternate Roots, National Performance Network, Public Media Institute, and many other amazing organizations across the country for spreading the word.
Artists then reached out to me and I shared the survey with them. For artists who returned the surveys, I scheduled a follow up phone interview to dive into the complexities and realities of making a living as an artist. I'm so grateful for the artists who have been sharing their stories with me.
I've had some really fascinating and sometimes depressing conversations about the struggles artists face when it comes to getting paid and some of the treatment they've experienced from art institutions.
These conversations have brought up new questions and even more points of inquiry for the project. For many artists, realities around pay and making a living wage from their work is bleak, especially as the cost of living continues to rise.
My goal is to receive 30 surveys by end of my fellowship and project funding in April. Then, I hope to secure additional funding to publish 100 surveys over the next year.
I believe the Artist Pay Project could be a resource in many different ways. Artists might be able to search the database of stories to get a better understanding of how they can price their work, or at least see what others are getting paid. For people in positions to hire and pay artists, the work might offer a framework for thinking about what a fair wage could look like. And policymakers can use the Artist Pay Project as a way to advocate for more funding for the arts.
Eventually, my dream is to use this reporting to create art, maybe an exhibition or performance, that can bring the work to new audiences in creative ways.
So spend some time with their stories below and let me know your thoughts. And if you know of any artists who might be interested in participating, please reach out. I'm thrilled to begin putting this work out into the world.
Subscribe to the art rebellion
Artist $napshot: Columbus-based textile artist and teacher
"It's really important to talk about money and art. So many factors go into my being able to be a working artist." Read more.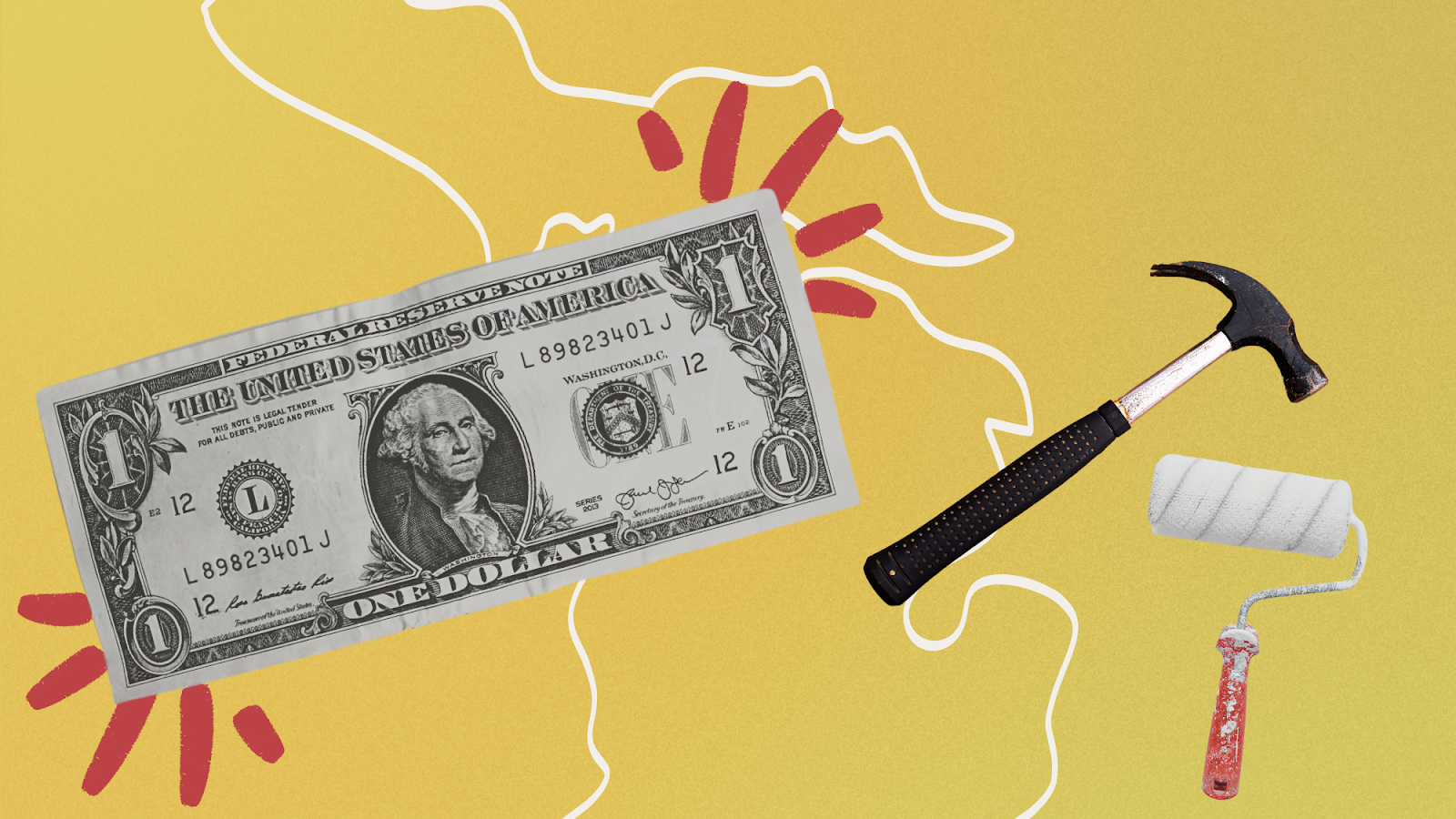 Artist $napshot: Detroit-based installation artist and fabricator
In the next installment of the Artist Pay Project, an artist who makes between $13,000 and $20,000 a year. Read more.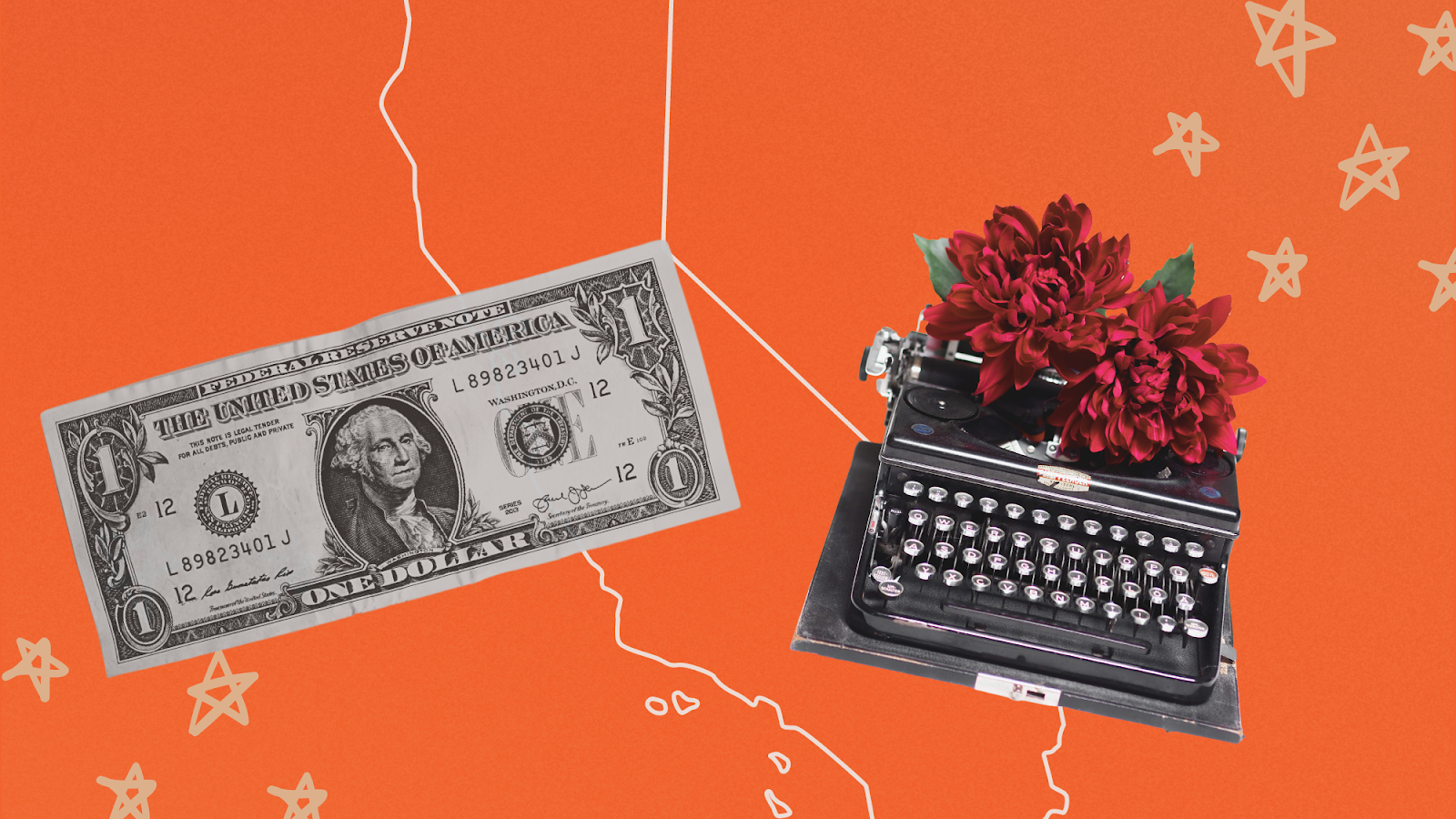 Artist $napshot: L.A.-based poet and content creator
In the next installment of the Artist Pay Project, an artist who left their job at a nonprofit theater to focus full time on art and content creation. Read more.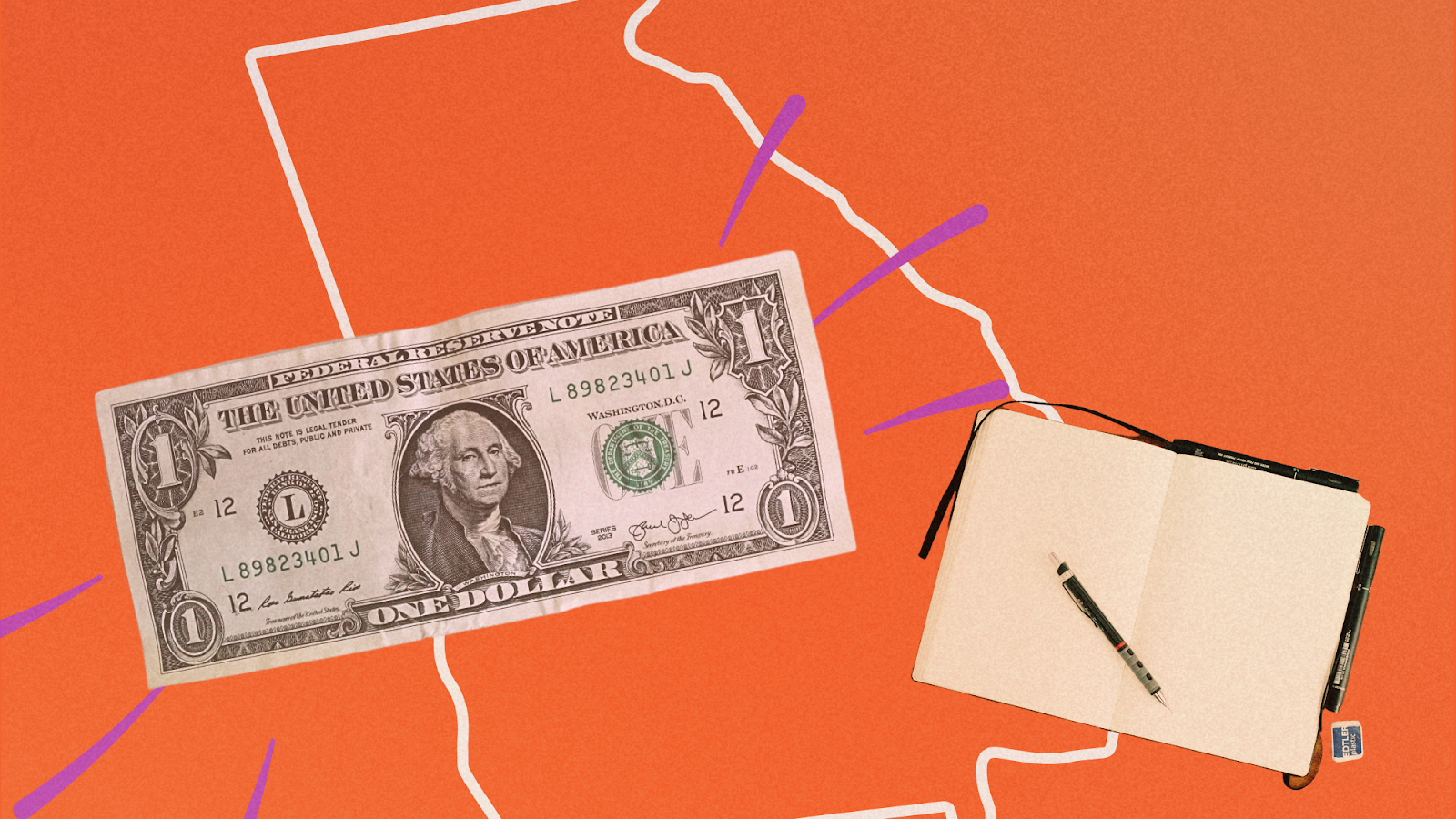 Artist $napshot: Lithonia-based poet and motivational speaker
This 55-year-old poet, spoken word artist, and motivational speaker makes $52,000 a year. Read more.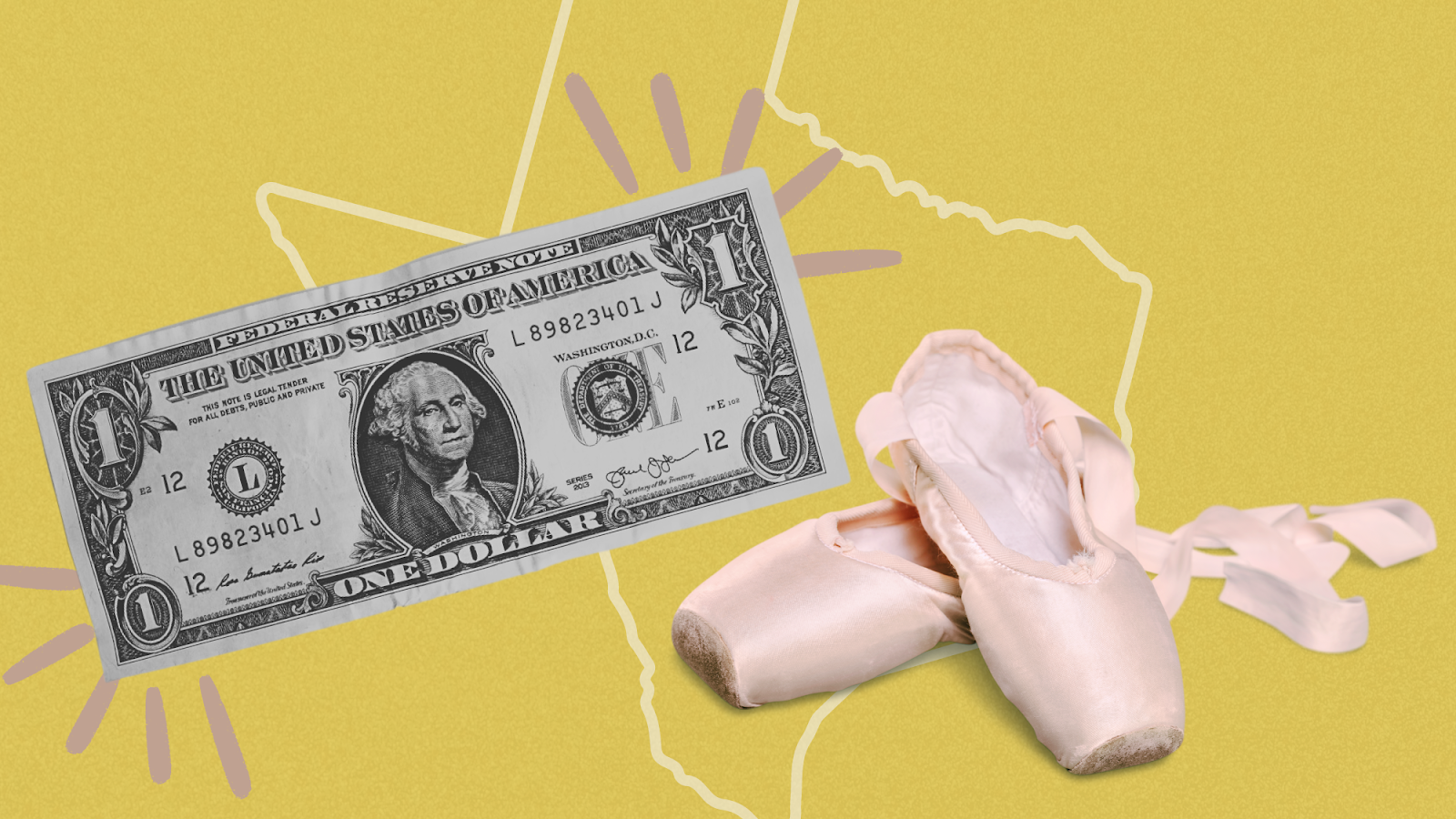 Artist $napshot: Lubbock-based choreographer and educator
"I feel like I'm right now in the most secure position that I could be in as an artist, because I'm a faculty member with tenure at a university." Read more.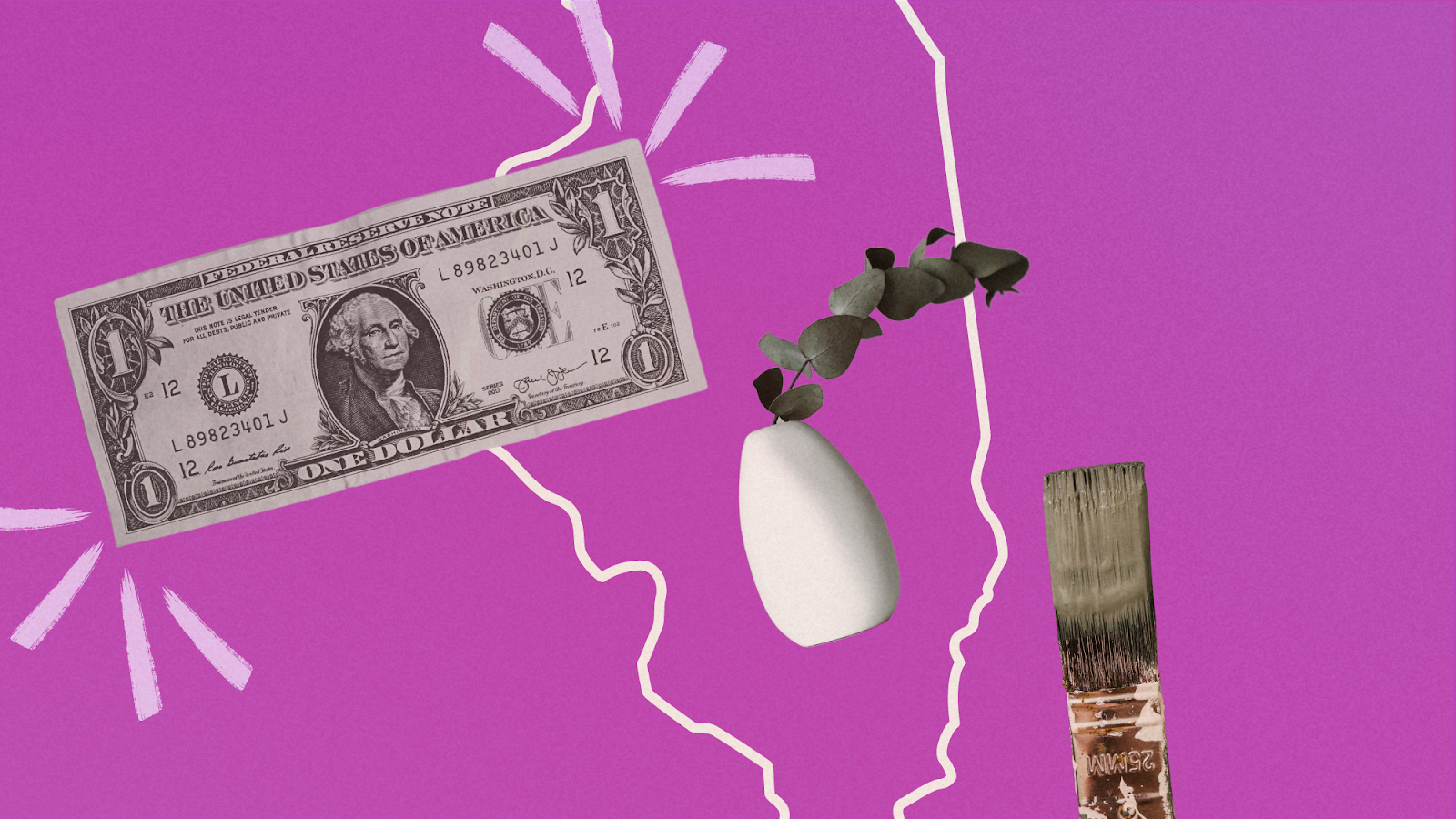 Artist $napshot: Chicago-based painter, sculptor, and curator
"Right now, a lot of the work that I'm doing is unpaid and not tied to an organization." Read more.
Call for artists
Help spread the word about the Artist Pay Project by sharing the below text, a link to the Artist Pay about page, or this newsletter. The deadline to inquire about the project is April 14th.
the art rebellion is looking from artists of all types to share their money stories. Emerging and established, choreographers, graphic designers, sculptors, poets, filmmakers, in big, small, and mid-sized cities — if you consider yourself an artist, we'd like to hear from you.
These logs, which include a detailed breakdown of income and expenses, will be published anonymously, meaning that your name will not be shared.
The first phase of this project is funded by the University of Michigan's Center for Racial Justice and those selected for the snapshots will receive a $100 honorarium.
Please reach out to makeda@theartrebellion.net if interested in submitting.
Join us Saturday, April 8th for our first IRL event
I'm so excited to host my first event tied to the Artist Pay Project this Saturday from 1 to 3pm. I love bringing people together, and organizing an in-person show centering artists feels like a natural extension of the work I've been doing over the past year. At Bridge Community Cafe in Ypsilanti, musicians John Lawrence and Justine Sedky, poet Nandi Comer, and dancer Alexandria Davis will perform some works, and after, we'll have a conversation about what it takes to make a living as an artist.
Then, artist Halima Cassells will lead a collage workshop where we dream up new futures for artists. For those in Ypsilanti, Ann Arbor, Detroit, and nearby areas, please consider stopping by Bridge Community Cafe for the event.
For those not in the area, I plan to record our conversation, so I will definitely share that when it's live.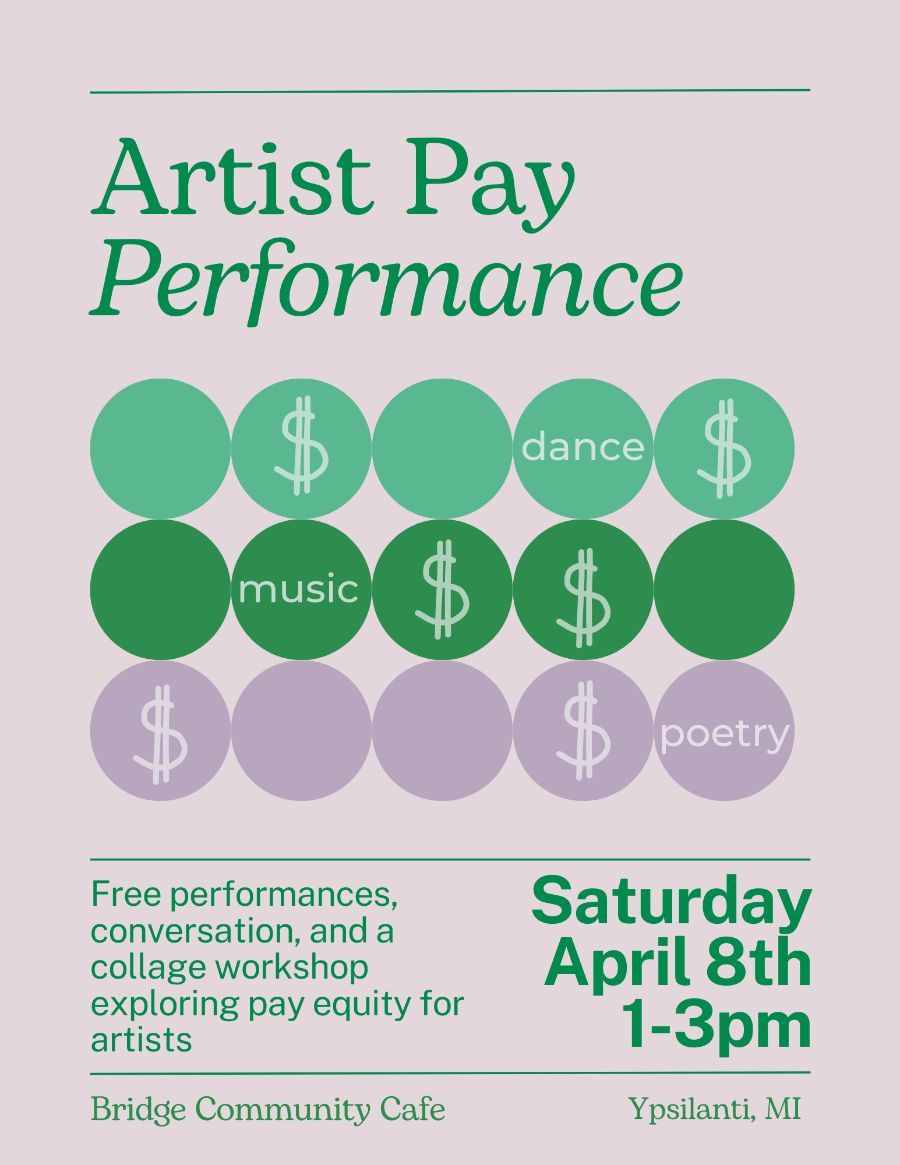 A thank you to readers
As always, I'm so grateful to those who have continued to support this newsletter and my work. I recently got some new merch, including stickers and t-shirts. As a thank you, I'd like to gift some of these shirts to a few subscribers.
I'll mail a t-shirt to the first five readers who respond to this email with a recent piece of art they've enjoyed — a painting, song, dance, meme, literally anything.
Since this is my late-late-March newsletter, I'll be back in your inboxes at the end of this month with an artist interview and more Artist $napshots.
See y'all later!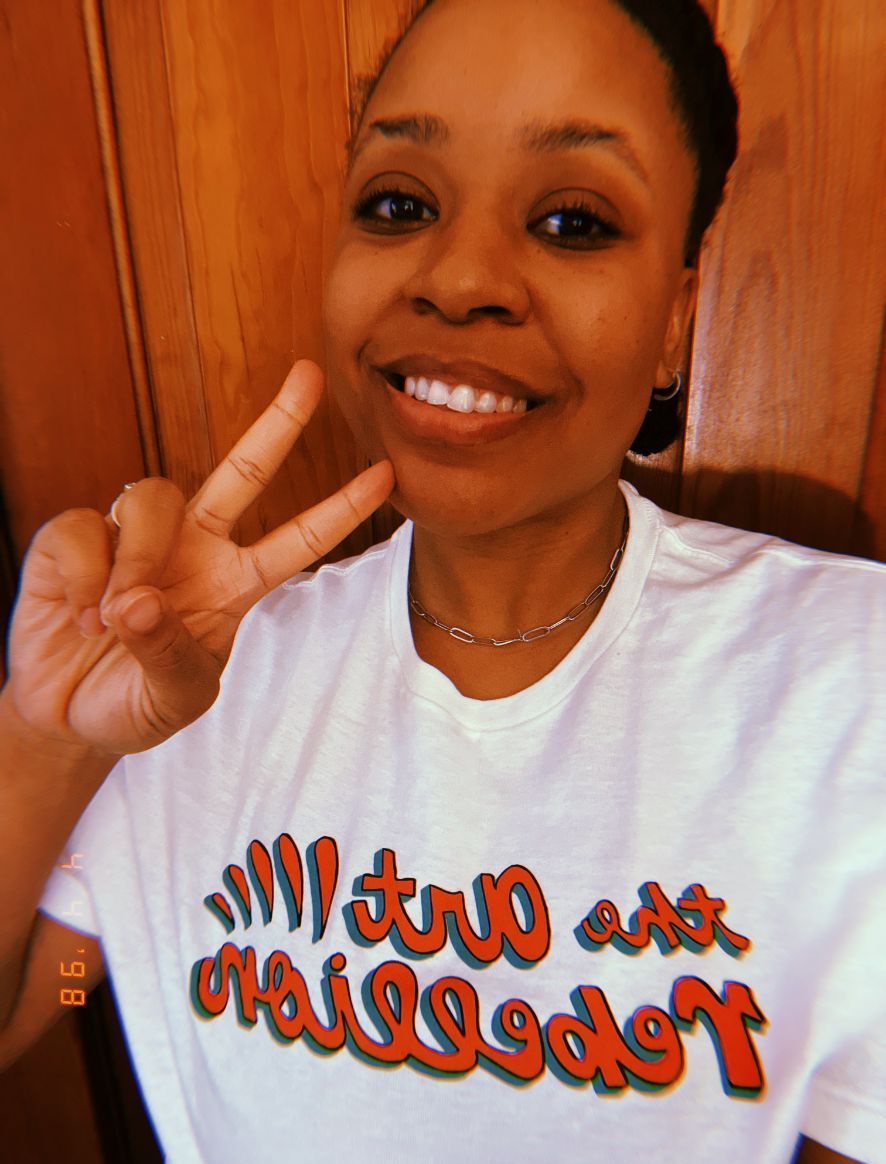 Our mailing address:
620 Oxford rd
Ann Arbor, MI 48104
Copyright © 2023 the art rebellion, All rights reserved.
620 Oxford Rd, Ann Arbor, MI 48104